Top 10 Booklists from 2012
1. 20 Fantastic Books for Kids Learning to Read
— Many of my favorite books for kids learning to read are not housed in the early reader section. Here are 20 books worth seeking out and sharing with kids who are just beginning to sound out words.
2. Read Around the World Storytime Series
— I have been teaming up with Becky Morales of
Kid World Citizen
to write a series of Read Around the World Storytime posts, and I am very excited about the results. Thus far, we have shared picture book and craft recommendations for Map, Africa and South America-themed storytimes.
8. 30 Picture Book Biographies
– I hope this post is helpful to teachers who want to share good picture book biographies with their students.
9. eBook Recommendations From an eBook Skeptic
— We purchased a family iPad this past year. I spent quite a bit of time reading about the impacts of iPad use on young children, considering how much time I wanted my kids spending with the iPad and reviewing picture book apps. This post was the result.
10. 60+ Not-to-be-Missed Picture Books
– This past year, I shared five of my very favorite picture books with readers on the first of each month. I wrapped up the series by inviting readers to recommend picture books to include on the list. Thank you to those of you who participated in the year-end poll! It was very fun!
International Book Giving Day
— International Book Giving Day began with this post! On February 4th 2012 (10 days before International Book Giving Day 2012) I proposed that people celebrate this new international holiday by 1) giving a book to a friend or relative, 2) leaving a good book in a waiting room for children to read or 3) donating a gently used book to a children's hospital, shelter or nonprofit. I am amazed at how far this idea has spread and look forward to celebrating
International Book Giving Day 2013
.
Create a Reading Nook
— I scoured the web for my favorite pictures of reading nooks and pulled my first all-nighter since law school writing this post. I enjoyed every minute of it.
15 Pinterest Boards for Book Lovers
— While this post sounded like it would also be a fun one to write, it was actually pretty tedious to track down these Pinterest boards. That said, these 15 Pinterest boards are highly entertaining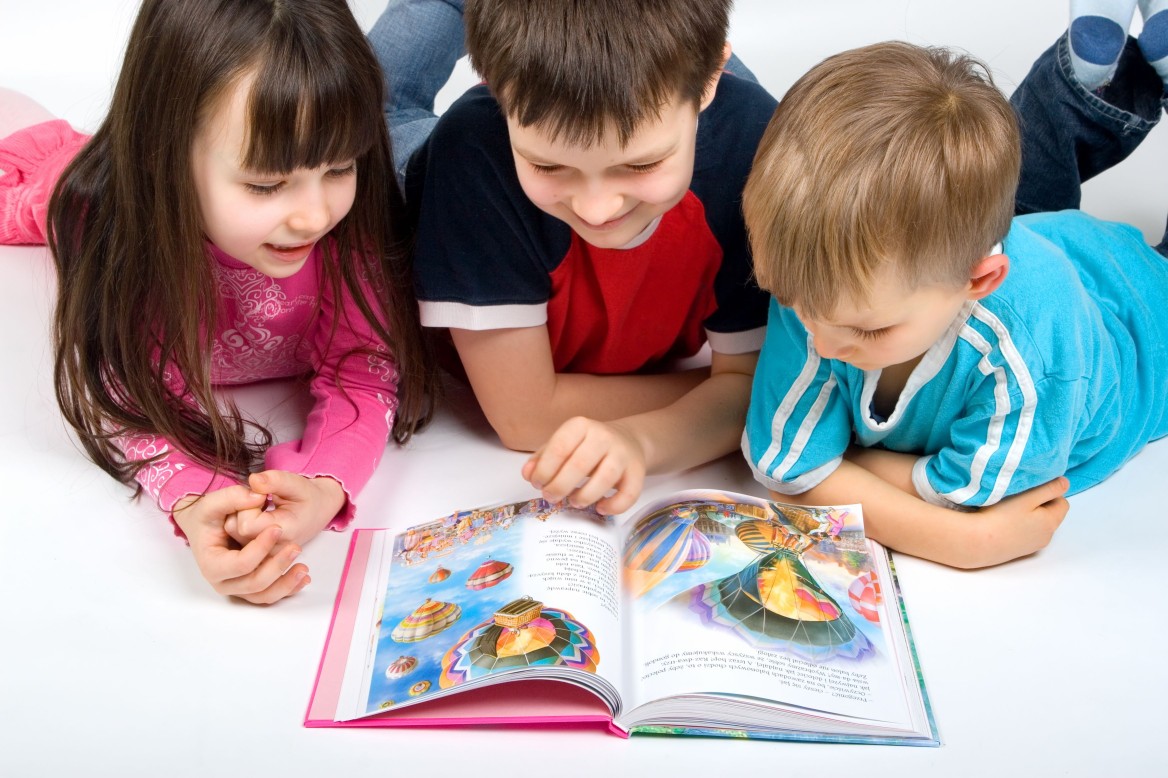 COURTESY OF
DELIGHTFUL CHILDREN'S BOOKS BLOG
AND
AMY
:
http://delightfulchildrensbooks.com
Thank you for reading this article. I hope you found it interesting and helpful.